Ohhh I am really looking forward to this weekend when 20 beautiful makers and artists will join the ELMN exhibit at the Amsterdam Maker Festival. I am especially impressed with all the people who volunteered to help out! It feels like teamwork!
Sarah designed the very first ever logo of the European Local Makers Network, tadaaaa:
We have six volunteers who will be the exhibition supposts and give information to the visitors. And some of them do a live demonstration of their maker-skills when they're there. Here is the schedule for the live demonstrations:
I know that you want to know who is  in the exhibit, well, here's the list!
Zwartkapje
Magan McNulty
Coloured Things
Miontas
Ohpopup
Anna Treurniet
Roses are Red
Studio Koekoek
Joor Creates
Elvira Krick
SB designs
TOEPAS creaties
Whispering Paper
Made by Mirjam
Sweet and Mellow
Charis Felice
Sara Meijer
Woldernis
Labour of Art
Swearhouse
Want to see these designs in real life? See you at Makerversity at Amsterdam Maker Festival!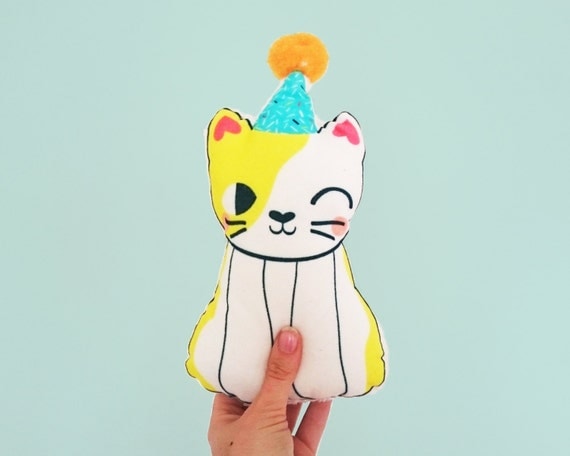 And you know what! I'll be doing some extra things at Amsterdam Maker Festival. I'll host a short talk (Pecha Kucha) on the different Pop-Up shops I co-organized to help people who want to start a shop with some more information. That's Friday the 19th at 4 PM.
Even before that, on Friday the 19th at 1.30 PM, I'll host a knowledge sharing session on Copy Cats. Together with all the participants who are there, we'll do guided group conversations about copy cats and how you can deal with them. How to deal with Copy Cats.
Lastly, on Saturday the 20th of august, I'll sit at a table and host a 'First Aid Ideas' session. This session/table is about Selling at Live Events. That's from 1.30 to 3.30 PM, and as soon as I know where it is, I'll let you know!